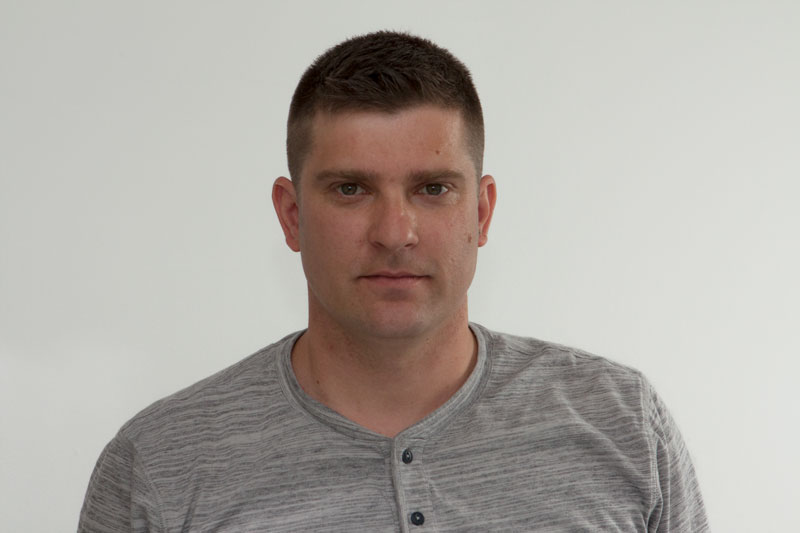 The history of the company
The manager, Jože Rožanc, the founder and owner of the company, educated as mechanical engineer, gained 12 years of engineering experiences as a CNC operator and programmer before he founded his own business.
The company was founded in 2009 at first for the reason of electricity production (fotovoltaic panels on the roof of outbuilding), then with the purchase of the first CNC machine the company started with CNC machining, later with progressive tools and die casting tools production.
The number increasing, currently, the company employs 7 people.